Skip to end of metadata
Go to start of metadata

This lesson covers logging in to Blackboard 9 from My Suffolk.
Type www.suffolk.edu/mysuffolk in your browser

Navigate to www.suffolk.edu/mysuffolk in your browser and bookmark for future reference.
Enter your My Suffolk Log In ID and Password, and click Log In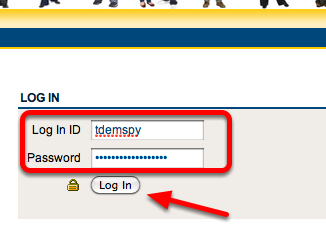 If you do not know this information, please contact the the University Help Desk.
College of Arts & Sciences and Sawyer Business School
Call 617-573-8000 x2002
Click the Blackboard tab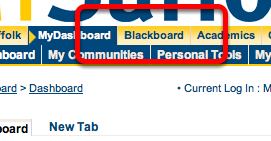 The Blackboard welcome page will now pop up in a new browser window. If this does not happen, see below.
If Blackboard does not open in a new window, make sure pop-ups are ENABLED and NOT DISABLED in your browser
Pop ups are required to successfully enter Blackboard. To enable pop-ups in the following browsers, please choose the appropriate system and browser
Windows
Internet Explorer 8
Firefox 3.0 or higher
Safari
Mac
Safari 4.0 or higher
Firefox 3.0 or higher
Select the course you would like to being editing or viewing from the My Courses list by clicking it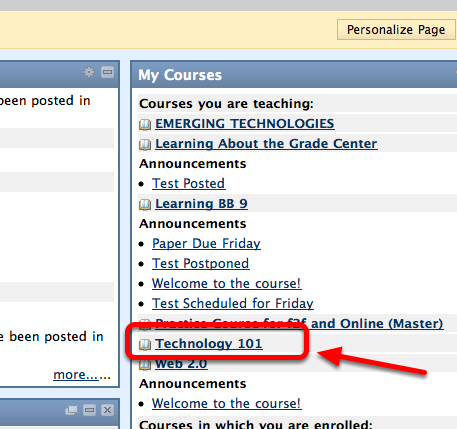 To select a different course, click the Welcome tab to return to the screen which shows the list of courses you are teaching and enrolled in.
Alternatively you may select the "Courses" tab.