Skip to end of metadata
Go to start of metadata

Once you have burned a copy of the software in the MSDNAA program, you are ready to install it. This lesson will take you through those steps.
Run your just-burned application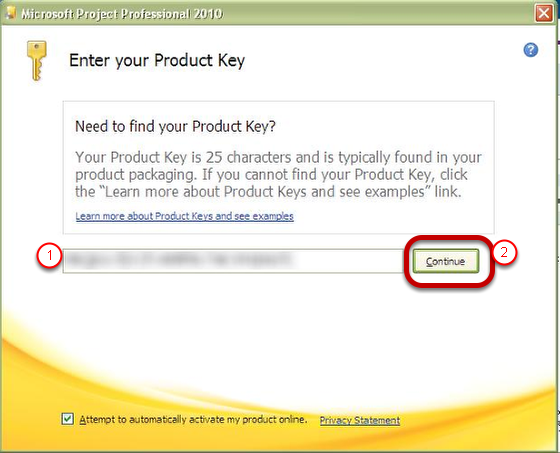 1. Enter the product key that you received in an email or click the link "Learn more about Product Keys..."
2. Click Continue.
Accept the agreement terms and click continue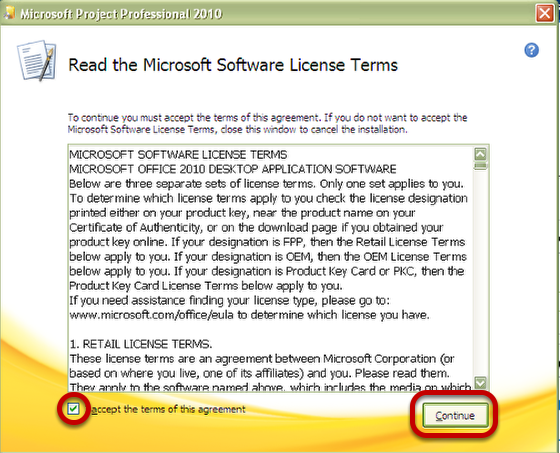 Choose Install Now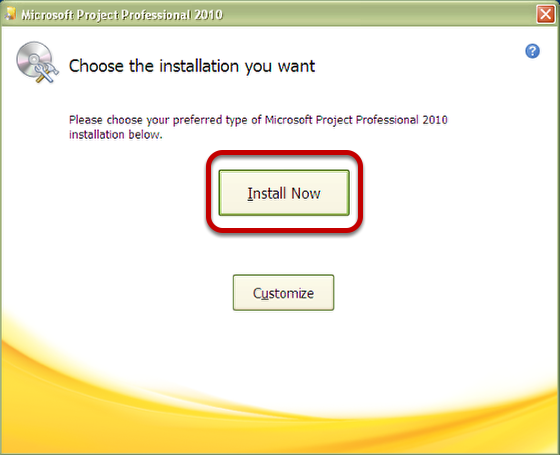 The Installation will show its progress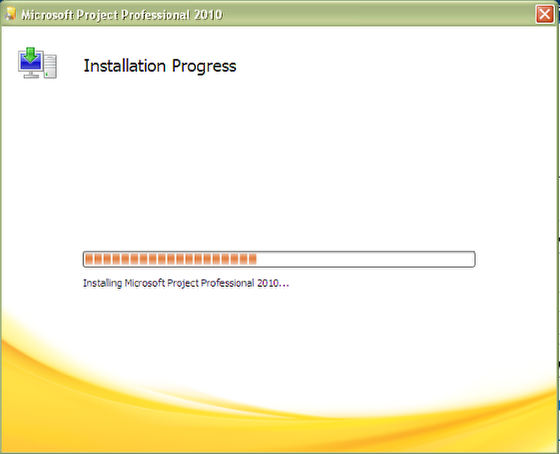 Congratulations, your software is installed. Click Close.