Skip to end of metadata
Go to start of metadata
OTM provides standardized, fully-configured Windows computers to every faculty and staff member.
Standard Laptop Configuration
Each laptop computer is configured as follows:
Intel® Core 2 Duo Processor
4.0 GB Memory
160GB Hard Drive
14.1-inch screen
DVD+/-RW SuperMulti DL Lightscribe Drive
56K v.92 modem
Laptop Computer Requests are subject to approval by the department chair and the Assistant Dean of Administration.
Current model being offered: HP EliteBook 8440p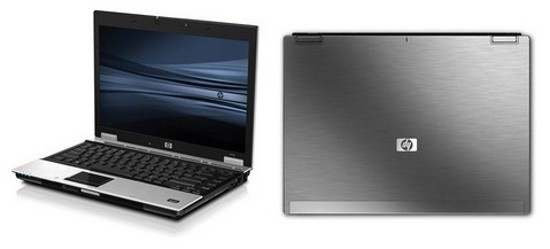 All laptops provided by the university come installed with Computrace Anti-Theft Software. Learn More.